How Can I Keep My Lunch Warm For Hours?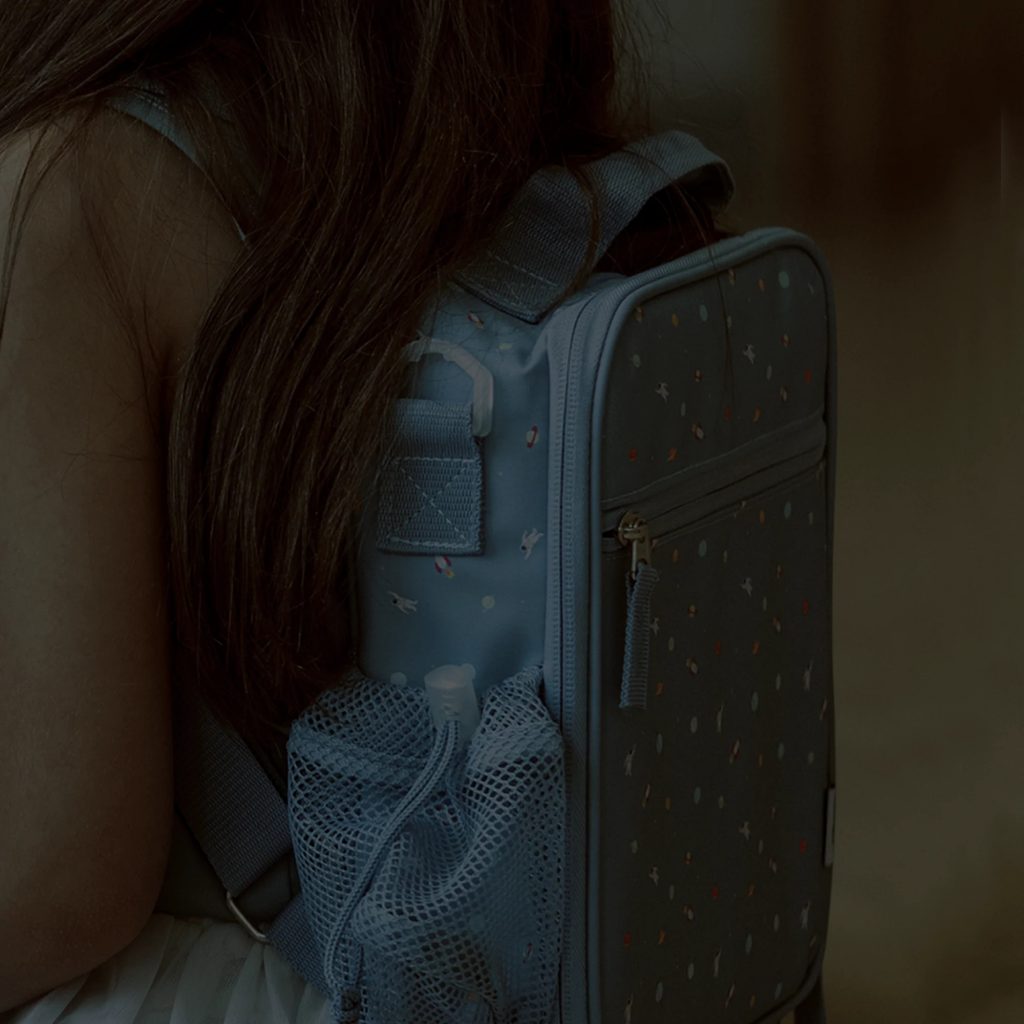 A lunch box is a hand-held container used to transport food, usually to school or work. They are made of plastic or metal. There are several types of lunch boxes, but insulated lunch boxes are famous around the world. This article will discuss how you can keep your lunch warm for hours.
Hot water bottle:
A hot water bottle is a small container that holds hot or cold liquid. Typically, hot water bottles are made from thermoplastic or rubber. Rubber bottles can be thicker and provide more insulation when the contents are hot. However, they are also more vulnerable to leaks and tears. For those with latex allergies, a thermoplastic bottle is the better choice.
Insulated steel lunch box:
The insulated steel lunch box is a sturdy and reliable choice for keeping your lunch warm for hours. It features heavy-duty silicone seals to prevent leaks and odors. The coupling between the two layers is secure to prevent spills and is soft and smooth after several uses. In addition to ensuring the temperature of your lunch, this lunch box features a reusable lunch bag made of food-grade aluminum foil.
An insulated steel lunch box is the most durable option to keep food warm for hours. Other materials, such as plastic, glass, and ceramic, also don't hold heat. Stainless steel lunch boxes are antibacterial so they won't transfer harmful bacteria to your food. This is especially important in the post-Covid world.
Instant hand warmers:
Instant hand warmers can help you keep your lunch warm for hours. They are usually sold in small plastic pouches that hold two or more warm packs. To use them, shake them well before using them. Some models have built-in flashlights for emergencies.
Thermal bags:
Thermal bags can keep your lunch warm or cold for several hours. They contain a reflective material that makes them ideal for keeping food warm or cold. They also keep food from getting contaminated by spills. Thermal bags can also be used to keep drinks cold.
Using a thermos:
One great way to keep your lunch hot for several hours is to use a thermos. These devices can keep food hot for a long time, but they require you to prepare your food beforehand. In the morning, you should fill your thermos with boiling water and allow it to sit for 10 minutes before adding your food. When it's time to eat, close the lid immediately, ensuring it's a secure fit. This way, your lunch will stay hot until lunchtime.